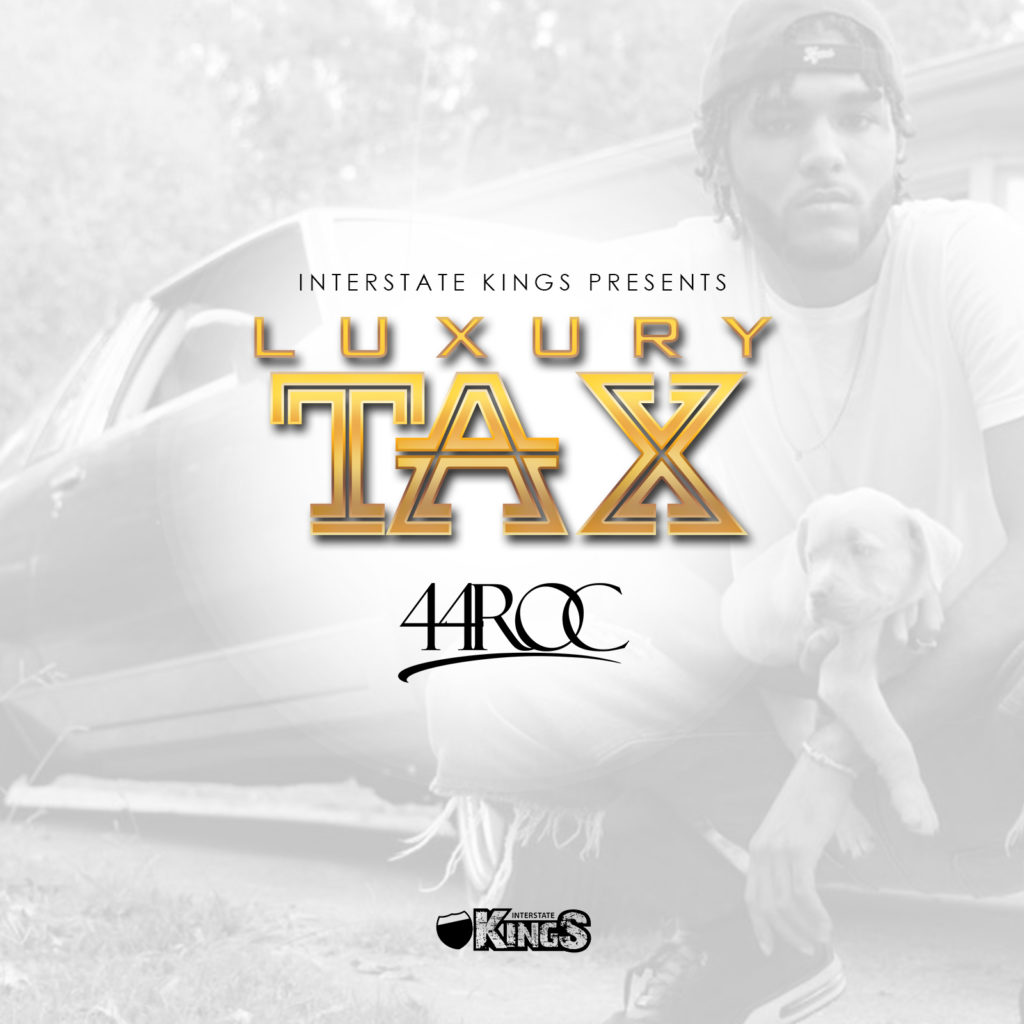 44 Roc now has over 25K streams on Spotify for his single Luxury Tax
Detroit artist 44 Roc has been making some noise with his new single Luxury Tax. Its no secret this track has been making waves with Dj's across the nation for the past 2 months! The media outlets have been going crazy over Luxury Tax, and 44 Roc is getting a lot of love on Spotify as well!
His single has been featured on some heavy playlists on Spotify. I found Luxury Tax single on all of these playlists iTunes US Charts x Old School Hip Hop x Emy's top tunes x New Wave Tunes🔥 x Vibe to These 🔥 just to name a few!
Stay in tune wit 44 Roc on Twitter Facebook Instagram and checkout his site www.interstatekingstv.com.
Luxury Tax is a spin worthy song with a nice laid back vibe. Listen to "Luxury Tax" on Spotify you can also Stream on SoundCloud if you don't have the Spotify App. 
 148 bpm
Tempo
  03:08
Duration
  G#
Key