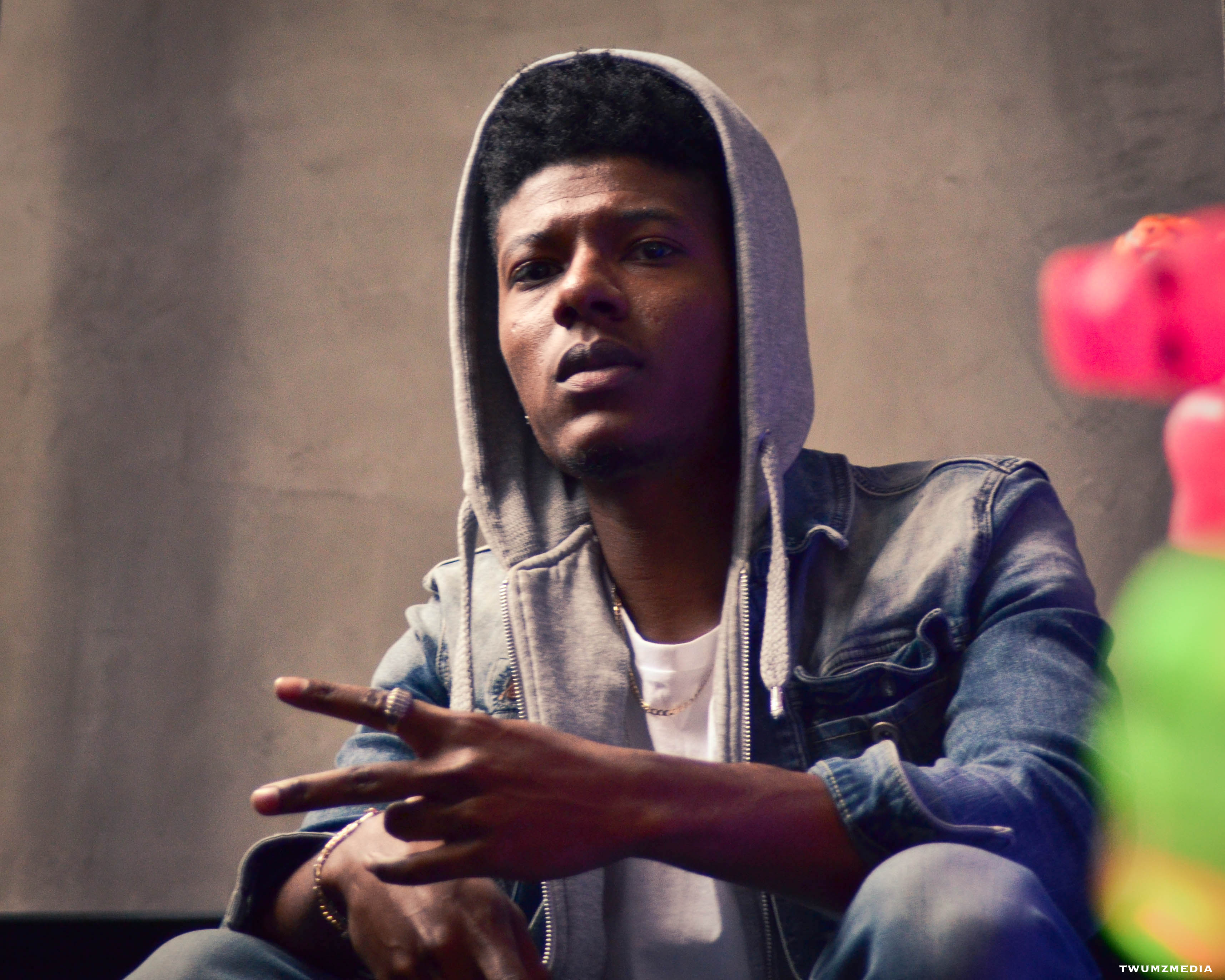 Diaz travels globe seeking out inspiration for new music
NEW YORK, NY – Diaz is on a journey to discover the best music in the world. His path started in
upstate Rochester, New York and has taken him all over the world, including his current stay in
China where he's seeking out the next new voice in hip-hop. He's willing to look anywhere and
everywhere for inspiration and his new six-song EP "More Game" shows exactly what happens
when that inspiration strikes.
The project is one that he said has a 90s-type vibe to it with a new generation flow. The songs
on the EP deal with subject matter that is both conscious and lyrical. He calls it "music with a
message," though nothing is so overly serious that it can't be enjoyed merely for the pleasure
of the music. And at the end of the day, that's what Diaz wants to be known for: good music.
"I just want to have good music with good lyrics," he said. "I have a different way of rapping
that you don't hear on a daily basis. I'm a good song writer, and I hope other artists will
recognize that and want to come to me for a hook or a verse. I have a different sound from
anybody else. The way I put my lyrics together – hopefully I do it so well that it'll make you
want to rewind it and hear it again. I like listening to music that makes you want to rewind it
over and over to understand it. And that's what separates me from others. My music is
reflective."
Diaz said he became interested in music at a very young age. He remembers fondly jumping on
the kitchen counters with his brother to perform for their mother. In middle school he visited
his cousin's house and was introduced to the recording process of music. At age 13 he moved
from the inner city to the suburbs, and that was when he began to experiment with his skill as a
writer and lyricist. And though he continued to write for the next decade, it wasn't until 2010
that he began to record – putting out one or two tracks here and there as he tried to perfect his
sound and style.
Last year he reconnected with a high school friend who had grown to become one of the
country's best music producers. He and Count Blanc worked together on "More Game,"
creating a project that he said he's very proud of.
Notable singles by Diaz is "Blessing", "The Will" and "Never Suffer". To listen to Diaz's music or
to follow him on social media, please visit:
https://twitter.com/_D1AZ_
https://www.instagram.com/d1az_/
https://soundcloud.com/aarondiaz3
Snapchat: d1azz
Blessing: https://soundcloud.com/aarondiaz3/blessing
Never Suffer: https://soundcloud.com/aarondiaz3/never-suffer