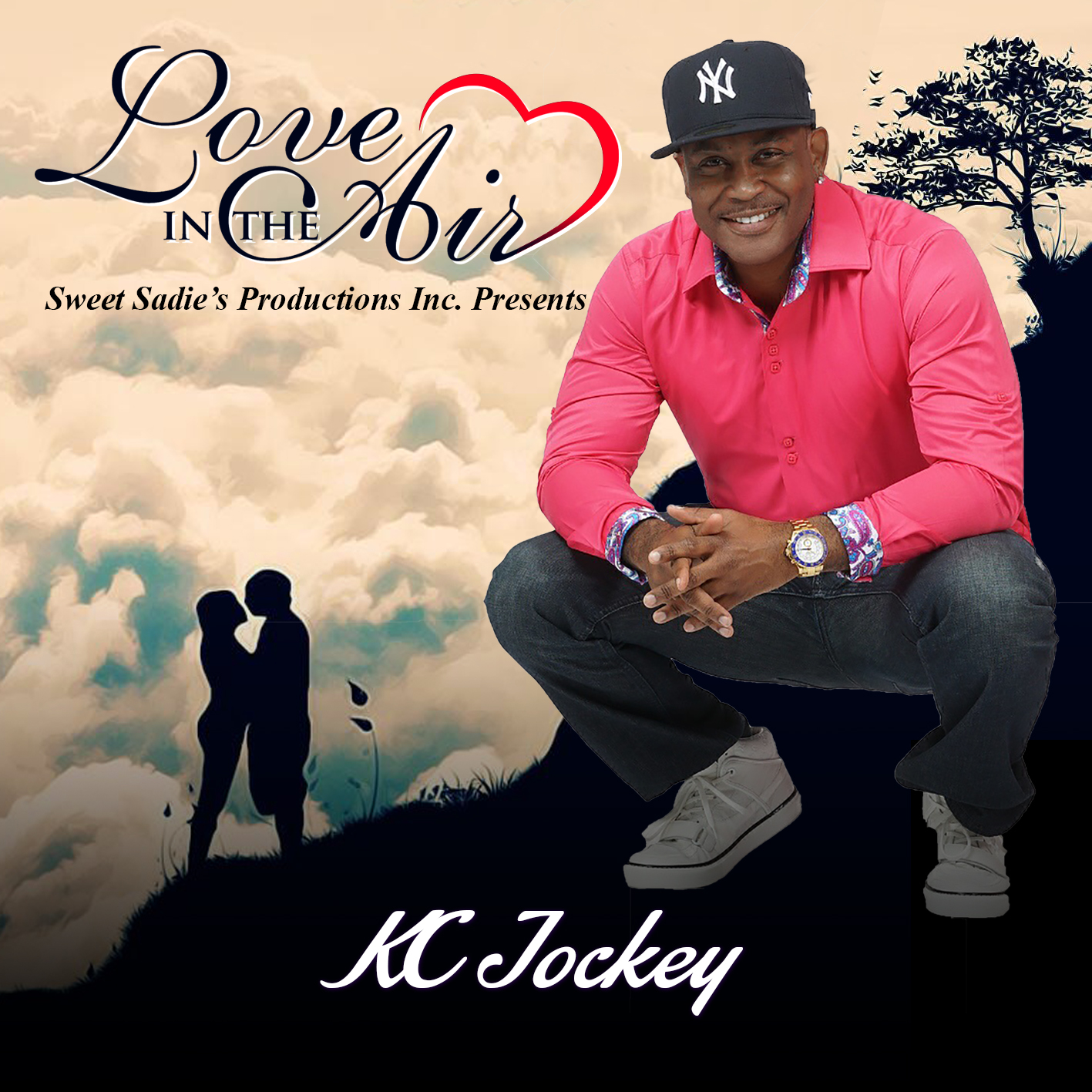 Multi-Genre Singer and Songwriter KC Jockey Releases
Reggae-Centric EP "Love in the Air"
LOS ANGELES, CA – The music industry has seen a trend within the influence
of reggae and dancehall. Mainstream hip-hop artists are routinely incorporating
the island, carefree vibe within their music, especially in the last few years.
Breakout reggae star KC Jockey is here to grace the fans with the Jamaican-
style music they've been craving. With the artist's native roots tracing back to
Kingston, it's no surprise that his music truly captures the essence so naturally.
Coming from a strong background in music within his family, KC Jockey knew it
was his destiny to develop a musical career. Ever since he knew how to make
sounds as an infant, he was always humming and singing. Once he moved to the
states, he pushed further in making his musical dreams a true reality, no matter
how much work was involved. "Due to my parents being protective, I grew up
somewhat sheltered. Once given the opportunity to go out of my element, I really
wanted to get into my roots through music. So, I would perform around the
neighborhood, and at block parties. It all spiraled from there," said the artist.
When it comes down to what makes him stand it out, it's simply how organically
he goes outside out the box. KC Jockey is the type of artist that avoids the easier
route just to get to his final destination. "I try to take the harder route because I'm
always searching for results in the end. I'm very versatile, so I like to blend my
music with a little bit of everything, from pop to jazz to reggae. Not many people
can do that," said KC Jockey.
Recently, KC announced the release of his new hit single, "Love in the Air",
which belongs to his upcoming EP of the same name. It has been a busy month
for the artist, as he is gearing up to film the visuals for the single in the next few
weeks. The single is a true reflection of KC's artistry, as it showcases happiness,
joy and love. "I like when people hear my music, and it brings them back to a
dated moment. It's something to remember; it's something that brings you back
to that certain memory. The EP has songs that reflect long-term memories with
substance," said KC. The EP will encompass his timeless, infectious sound he is
known for.
Not only is he an all-star vocalist and songwriter, KC also uses his platform to
promote positivity throughout the world. Four years ago, he created his "Say No
to Domestic Violence" project, which he poured his heart into. He will also bring
awareness to the aggressive sickness that is cancer through his single, Cancer".
He will also address the issue of bullying through his song "Don't Bully". With
such a variety of talent, such as acting in major motion pictures like I Am Legend
alongside Will Smith, he plans to utilize his skills when putting the visuals
together for his EP. Is there anything KC Jockey can't do? One thing is for
certain: he sets an example for artists from all genres to follow, both off and on
stage. It's no surprise that music labels are knocking at his front door, trying to
work with him.
Make sure to follow KC Jockey on his social media sites below, and stay tuned
for the release of his new EP!
https://instagram.com/kc_jockey/
https://www.facebook.com/officialkcjockeyfanpage
https://www.facebook.com/public/Karl-Marx- F-Waite
https://twitter.com/kcjockey 
https://www.reverbnation.com/KCJOCKEY5
https://www.youtube.com/watch?v=LiJx5c9rEs4
https://soundcloud.com/kcjockey1