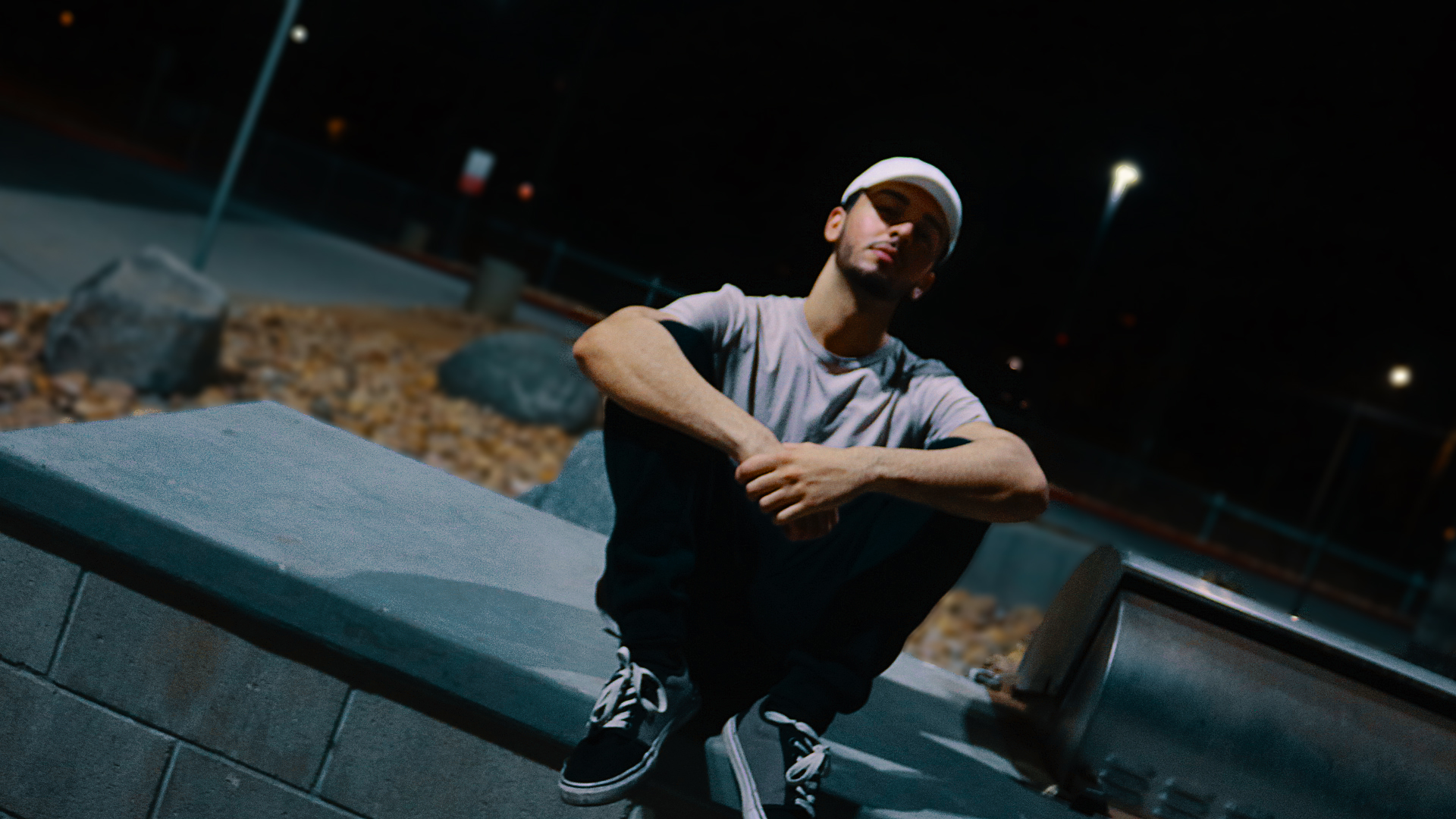 Vague origins of new artist Sinario add to mystique and
lend credence to new single
SAN DIEGO, CA – Ask Sinario where he's from and he'll be quick to answer that he's from the
planet Mercury. As he watches you scratch your head and try to make sense of this, he'll then
share some of his music with you and show you just how out-of- this world his sound and style
is. It's a sound and style that's turning heads all along the West Coast and which he hopes to
ride to global fame in the coming months and years and he expands his music career.
He had a modest success a few years back as a YouTuber. And to this day he has people
recognize him from that YouTube channel. At the time he was playing videos games and sharing
those games online, but he eventually closed the channel and turned his attention to music.
Since that time he's been perfecting a unique sound and style that he knows will grab the
attention of a wide range of fans.
"My voice and flow has different things than what people are doing out there," he said. "It's a
mixture of both hip-hop and R&B. I wasn't very stable when I was young, so I kept moving in
and out of different states. I experienced a lot of things before I got where I am today, and my
music reflects a lot of that."
Sinario said he first fell in love with hip-hop at age 15 when he began listening to Travis Scott,
Migos, Young Thug and Future, among others. There are hints of those artists' sound in his own
music. As a teenager, he began learning multiple instruments. It was about that time that Drake
became popular, and his success inspired Sinario to venture out in similar ways.
"I thought to myself, 'I can do that. I can do the same thing. I can be like him,'" Sinario said.
"Now, when people say my name, I hope they remember some specific details about me. I
hope they think about my vibey kind of songs and my unique flow and that I'm always trying to
influence people and motivate people. I like motivating people. Self-doubt is something I go
through every day, but I know that if I stay consistent then I can accomplish anything and that's
something I want to share with others."
His new song, "Third Person," is a song that serves as a perfect example of that common theme
through his music. The single was released Feb. 3 and can be found on all digital distribution
sites. It's one of six songs that he's made over the past year.

To listen to Sinario's music, or to follow him on social media, please visit:
https://www.instagram.com/THESINARIO 
https://twitter.com/litsensation
https://soundcloud.com/thesinario/
https://youtu.be/0vmwmKu2FrA
https://open.spotify.com/track/3aNM7nQSHP8tyG39XdhGzu
http://hyperurl.co/cjvthu
https://goo.gl/RdBsab