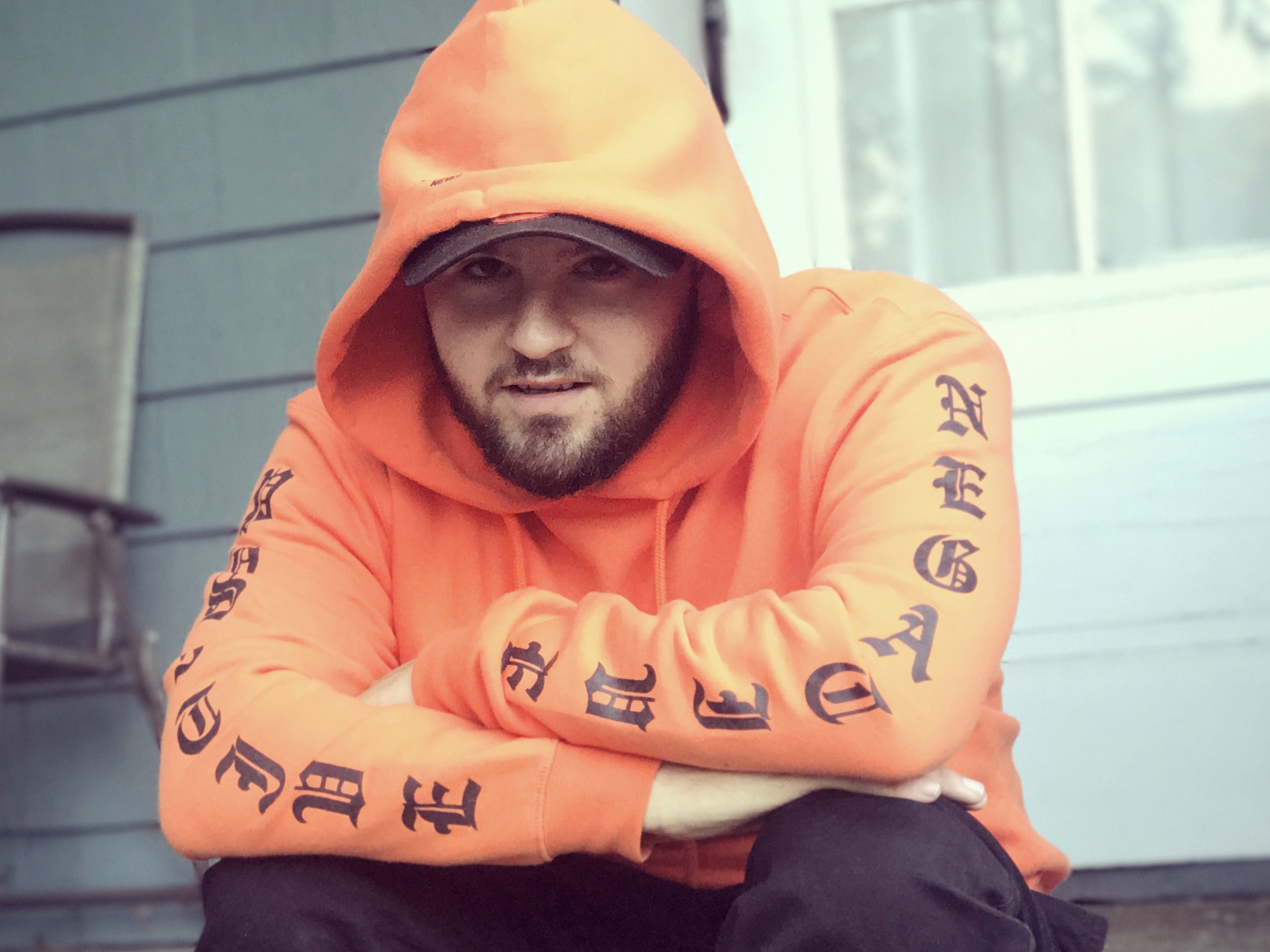 New York Hip-Hop Artist Tmmyx is Making
Major Moves in 2018
LOS ANGELES, CA – When it comes to hip-hop music, Tmmyx has been all
about it ever since he could remember. At a young age, he discovered the world
of hip-hop, and instantly felt connected to it. He would often dream about
becoming a major rapper one day, and as he grew older, he stayed dedicated to
making that a reality. One thing always remained the same no matter what was
happening in his life: his ultimate love for everything that hip-hop was.
As Tmmyx continued to pursue his musical dreams, he kept working in a behind
the scenes way. The artist wanted to keep things "on the low", mostly due to the
fact that he didn't know how people would respond. "If you are not huge, people
don't always accept it," said Tmmyx. "When I was in my younger years, I didn't
want to show people what I was doing. But, then I got older and didn't care as
much. So, I started telling people what I was working on." After making this public
knowledge, the rapper began to see how things started lining up for him so
easily. He began linking up with fellow artists and producers, and knew this was
the beginning of something pivotal within his hip-hop career.
At this point, Tmmyx can't see himself doing anything else. He often thinks about
how scary it can be when an artist dedicates their whole life to one thing.
Currently, the artist is placing a huge emphasis on focusing his energy on
singles. "I have some planned mixtapes on the back burner. I'm just focused on
building my brand right now," said Tmmyx. His single, a remix to the hit "Jocelyn
Flores" by XXXTENTACION, has been doing impressive numbers on
SoundCloud since the release over two months ago. Building on that success,
his most recent single, "Back Down", will be sure to have the streets hot.
Looking ahead, the artist has huge goals for himself in which he works everyday
to achieve. "I would love to really live off music, and take it to the next level. I feel
like I'm doing things on a whole other level. My vibe is so unique because it
touches every genre of hip-hop. I can do anything you ask, so I'm versatile with
my sound," said the artist. In telling his own story through his lyrics and
discussing life events he's encountered, he finds his fans can easily relate to him.
After starting his own brand, BM Music Group, he has enjoyed living through the
rapid growth in his career, such as performing at shows for Power 105.1. Tmmyx
is not afraid to put in the work, which is very telling of his impressive career thus
far.
Make sure to follow Tmmyx on his social media sites below, and stay tuned for
his upcoming projects!
Instagram: https://www.instagram.com/tmmybmny
Twitter: https://twitter.com/tmmyx
Facebook: https://m.facebook.com/tmmyx/
Soundcloud: https://m.soundcloud.com/tmmyx