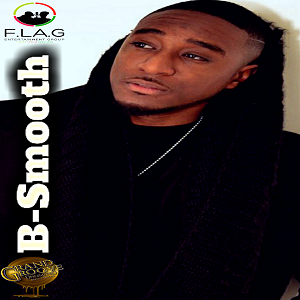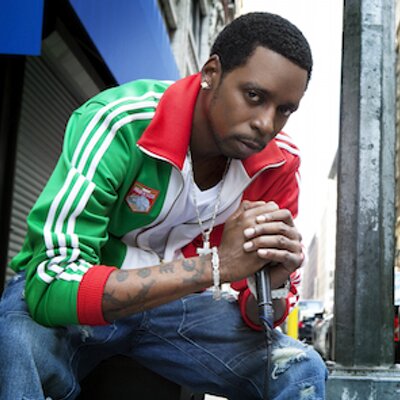 B-Smooth and Boogie Black collaborate for new hit party
'Came to Get Down'
NEW YORK, NY – Grand Groove Unlimited Records has a whole host of hit-makers on their
label, and two of them have come together to collaborate on the hot new single of 2018.
B-Smooth and Boogie Black have created a hot new party song called "Came to Get Down,"
which will drop Jan. 23 across all digital distribution sites. The up-tempo song with a driving
beat is one that's sure to have people dancing, and will definitely make the rounds at clubs all
across the country. According to Boogie Black, who has been successful in the industry in recent
years because of his signature raspy sound and clever hooks, said the moment he heard the
first samples of the song developed by B Smooth, he knew it was going to be something great.
"When I heard that song I knew it was already a hit," Boogie said. "(B-Smooth) is real talented,
and I'm always down for anything that's going to make people dance and have fun. That's what
I'm into – I'm all about helping people have fun and enjoy the party. And then when I met him,
his energy was positive and there was never any cursing or headaches. We just went in the
studio and made it do what it does. It was a no brainer working together."
B-Smooth is a 26-year- old singer and musician with a degree in music business. At a young age
he began to experiment with music and has already seen some lofty success – such as winning
amateur night at the World Famous Apollo Theatre two times in a row, as well as appearing on
TV shows on Cable Vision, BAM, Wendy Williams and others. This debut single is his next step in
announcing himself to the world of music and establishing himself as a bona fide force in the
industry.
"I think my versatility sets me apart more than anything else," B-Smooth said. "I'm always
writing based on how the beats make me feel. Most of my music is about what I would want to
listen to in the club. How do I want it turned up? Sometimes it's music that's just for chilling and
dancing or having a good time, and sometimes it's music for getting wild with people that I
love. This song in particular is all about coming in and getting your dance on and having some
fun and having a lot of drinks."
Boogie hails from the Bronx and has been in the music industry for a minute. He's the nephew
of a hip-hop pioneer who passed while Boogie was a teenager. To escape the pain of his uncle's
passing, Boogie became a member of the World Famous Skate Key, where he befriended an
aspiring DJ. The two of them would go on to create a writer/producer bond that saw them
creating one hit party song after another.
Eventually Boogie found himself in line with Chris Powell under Grand Groove Unlimited
Records. Chris is one of the most popular party hosts in the clubs of NYC and has collaborated
with a handful of artists under the label. Later this year Boogie and B-Smooth will be featured
on a compilation album with seven other artists from the record label.
To listen to "Came to Get Down" or to follow B-Smooth and Boogie Black on social media,
please visit:
https://www.facebook.com/benjamin.poston.1
https://www.facebook.com/boogieblack1/
https://mobile.twitter.com/Humblesoul33
https://twitter.com/IamBoogieBlack
https://www.instagram.com/iamboogieblack1/
We Came To Get Down – https://itunes.apple.com/album/id1330540294
Waste of My Time – https://youtu.be/OiXVu8FMlN0