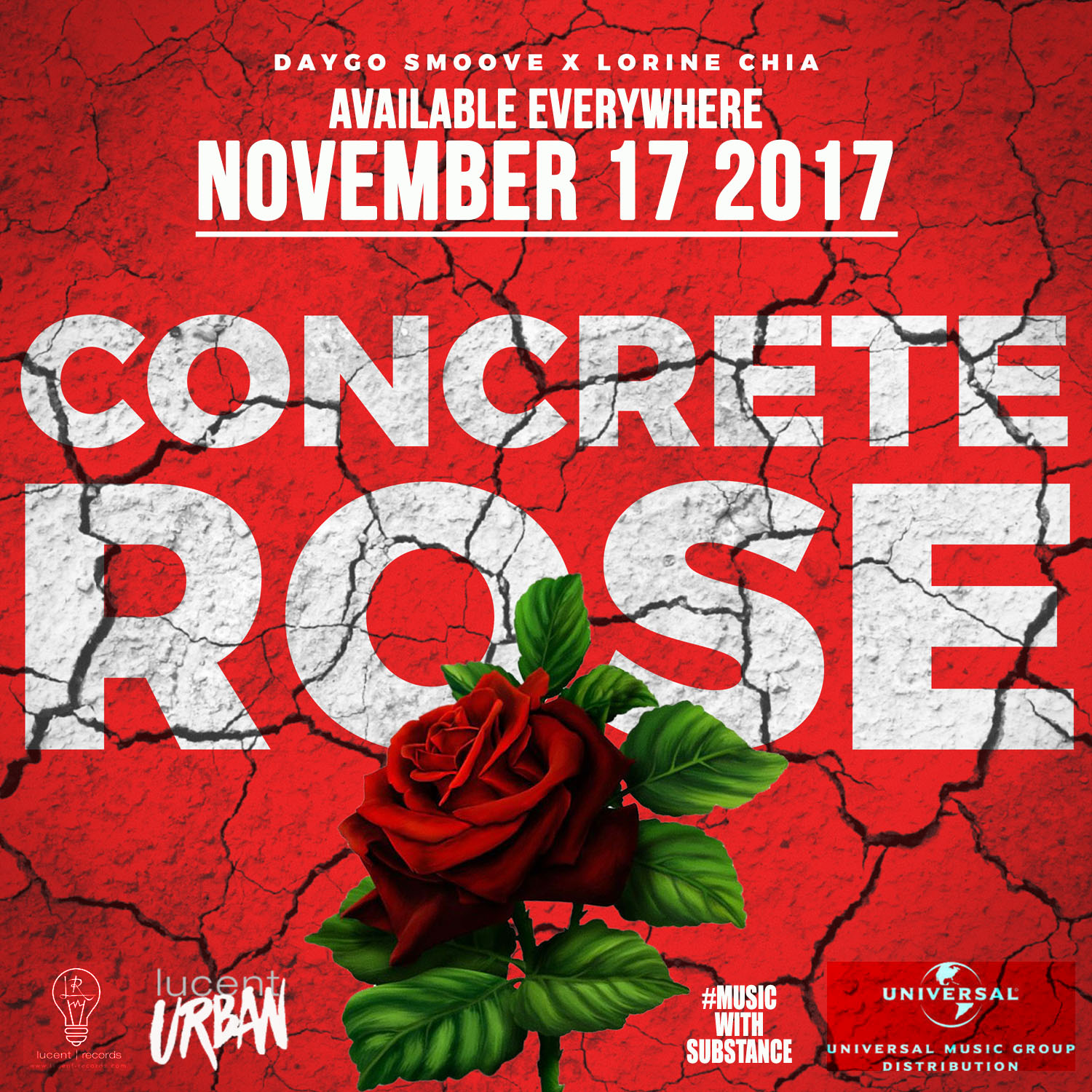 San Diego native DaygoSmoove reps city, hip-hop genre
with hot new sound
SAN DIEGO, CA – When Kenny Whiteside was growing up in San Diego, California, it was a
regular occurrence for his mother to play music around the house. She would play reggae and
calypso so often that he often knew the lyrics backwards and forwards.
A few years later, while living for a time in New York City, he was introduced to the Wu Tang
Clan and The Fugees. When he heard the song "Bring the Pain," he knew he wanted to rap. And
shortly after that, while watching music videos from artists like Jay Z and Master P, he started
to dream about what it would be like to create music at a level so extraordinary that one day he
would take the stage to receive awards.
"I wanted to own my own label and tour the world while making good music that people would
live with," he said. "I would watch those awards shows and see myself winning a Best New
Artist or Best Album award when they would call the names. And today my confidence is what
drives me to do this professionally. Many people may try to knock you off your pivot when
you're on your way – or even after you've achieved success. But I just stay humble, like K Dot
says."
Today Whiteside is known as DaygoSmoove – a name he adapted as homage to his hometown
of San Diego and his unique sound and style. A self-proclaimed ambassador for the city often
referred to as "Daygo," Smoove wants to put together a career that he used to dream about as
a young boy. And with each new song, EP and album, he gets once step closer to realizing that
dream.
His latest project is a single called "Concrete Rose." It's the first song off a new album that he
hopes to release in the first half of 2018. The name of the song was inspired from the poem
"The Rose That Grew From Concrete" by Tupac Shakur. Smoove said Tupac is his favorite artist,
and he tries to model his work ethic after the hip-hop legend's. This song, for instance, is the
result of many hours of hard work and craftsmanship.
"it's about wanting things and knowing you're not in a position to get them," Smoove said of
the single. "It's about working through the setbacks that come with that – the lost time and
money and resources and whatever you sacrifice to get what it is you want to manifest in the
physical. It's about making a way out of situations in which there seems to be no way out. I
think it's a chill record and definitely something to ride to."
Featured on the single is Southern California artist Lorine Chia, who lends her vocal talents on
the hook and is rapidly shooting through the industry with projections to be one of hip-hop's
hottest new vocalists. Smoove said he was fortunate to be able to collaborate with her, and is
doubly glad to have been part of a process that he said harkens back to the golden years of hip-
hop.
"I respect hip-hop," he said. "My respect for the ones who paved the way for me means I gotta
do my duty when I'm called upon. When some of the artists I look up to drop a project, it makes
me want to go into the studio and write or just go off the dome. I feel like I'm good enough to
stand with those guys. I know the game is hurting for lyricism, and the void can't just be filled
by Kendrick or J Cole or Joyner Lucas. We need a vast amount of talented cats who can get busy
on the mic. I want to be part of the movement of new hip-hop artists who help bridge that
gap."
To listen to DaygoSmoove's music or to follow him on social media, please visit:
https://www.facebook.com/daygosmoove/
https://twitter.com/daygosmoove
https://www.instagram.com/daygosmoove/