Submuzik Boss is impossible to ignore. Born in Milwaukee, SMB is revered for his emotional honesty, sweet melodic songs about pain, and young love that he crafts. The rapper speaks his mind through haunting tales packed with pure bars, street tales, and passionate deliveries. Having sky high ambitions and a work ethic to match, he consistently progresses with clarity; without compromising his well-honed sound.
The rapper's interaction with music started from early on. His father and godfather (who are both musicians), SMB always registered his presence in the studios where they recorded and he subtly learned from those sessions. Drawing from influences like T-Pain, T.I. and Twista, SMB's sound is tailored to motivate people not to give up on their dreams. Pulling from his wealth of experience as he recounts painful tales of his mistakes.
SMB announced himself to the world in 2018 with the technically impressive album "Dope Vibes". The record focuses on themes of love, hustle tales, and healthy self reflection on piano-driven production. SMB's ear for melodic sound gave the project an ear worthy texture, as his voice shape-shifted between gruff declarations of street life and sweetened confessions of love and lust.
SMB's narrative has been a slow and steady progression of coming from nothing, to someone whose name you'll never forget. The gospel of SMB is vibrating on a higher level. While the rest of his story remains unwritten, we're all a work in progress. This is only the beginning. (Edited by Rosetta & Savana)
Stay in tune with SubMuzik Boss on social media
Facebook.com/Submuzikboss
Instagram @Submuzikboss
YouTube.com/@submuzikboss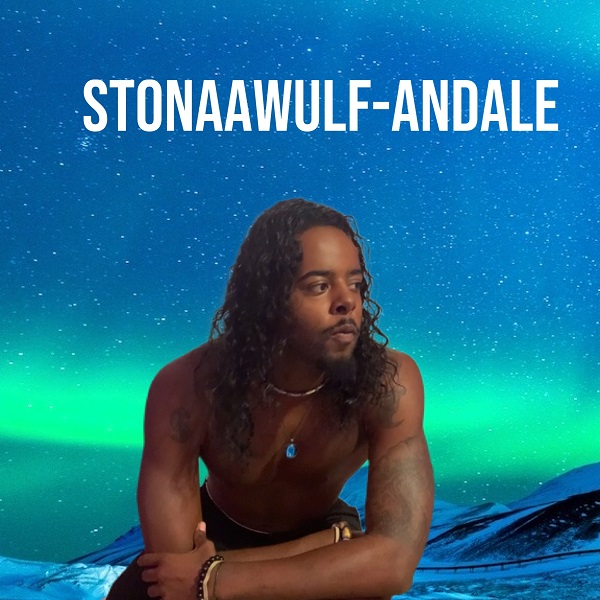 Texas artist creates new genre called Spirit Chill with new single 'Andale' 
DALLAS, TX – An upcoming artist from Dallas, Texas has just dropped a mellow groove that perfectly melds R&B and Hip Hop. StonaaWulf's new single "Andale" offers a mellow vibe set against a unique rapid-fire flow that showcases the artist's deep voice. It's the perfect slow jam and it's sure to melt the hearts of women all over the world.  
Produced by Q Sheets, "Andale" is told from the point of view of a man urging his woman to hurry up and get with his vibe and flow. It's a Rap song but StonaaWulf is also harmonizing throughout, especially on the chorus. More than anything, it's a smooth song and a bit of an ethereal vibe, and it's the perfect introduction to this new artist.  
"I like to think of my music as a new genre called Spirit Chill," StonaaWulf said. "Most of my songs don't start with any kind of specific meaning, I just go with the beat. If it's a smooth beat, I'll make a smooth song. If it's a crank beat or something to get hype to, I'll make it a hype song. When I first got started, I was only rapping, but now I've developed a sound where I'm harmonizing more. I make wavy, chill music – it's spiritual and chill at the same time. I just want to make music and have a message that people can relate to." 
StonaaWulf is not the average artist making average music and talking about average topics. He's been listening to and studying music his entire life. His father first introduced him to Gangsta Rap, but it wasn't long before he was exploring a wide variety of other genres – from R&B to Pop and even some classical music. He made his first song in high school with one of his best friends, and when the response from his classmates was so good, he continued to write even more songs. After graduating high school, he and a friend continued to write music, and now at age 26, he's put together a collection of singles that he's ready to share with the world. The next single he plans to drop is called "Nope" and is due to go wide across all streaming platforms in March. 
"It also has a smooth, melodic sound," StonaaWulf said. "The beat is a West Coast classic type of old school beat, but when I'm rapping I'm just going with the flow. I speak real in my music. That's what this song is about. And at the end of the day, I hope people listen to my stuff and recognize that I brought something different to the table. I have a good message. I have something real to give to the universe." 
To listen to StonaaWulf's music or to follow him on social media, please visit: 
https://www.instagram.com/stonaawulf/ 
https://twitter.com/stonaawulf1 
https://www.facebook.com/Stonaawulf 
Snapchat:@stonaawulf